Ana Chokhonelidze
Doctor-endocrinologist
2006–2012 Tbilisi State Medical University, Institute of Postgraduate Medical Education and Continuous Professional Development, accredited residency program, endocrinology;
1999-2005 Tbilisi State Medical University, the faculty of medicine.
Working experience:
Since 2015 endocrinologist (coordinator of the state program - the study of diabetes mellitus) at the National Center of Surgery;
Since 2014 a Member of the EASD;
2014-2015 - LTD "Medcapital", endocrinologist;
2012-2014 - Clinic "Medelit", endocrinologist;
2013 - Member of the union of endocrinologists "Melita";
2006-2007 – Internship, the Department of Public Relations at the Ministry of Labor, Health and Social Affair of Georgia.
Participant of many trainings and conferences.
Speaks Georgian, Russian, English and French languages.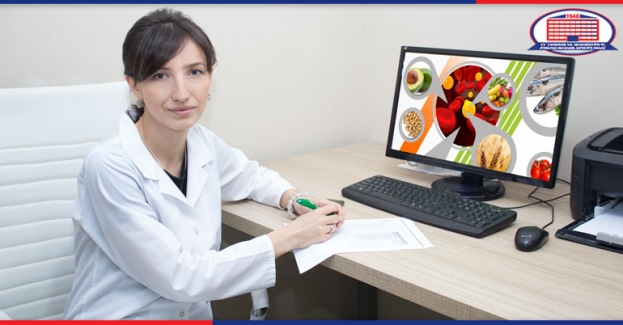 Cholesterol is an organic compound that plays an important role in our body.
See More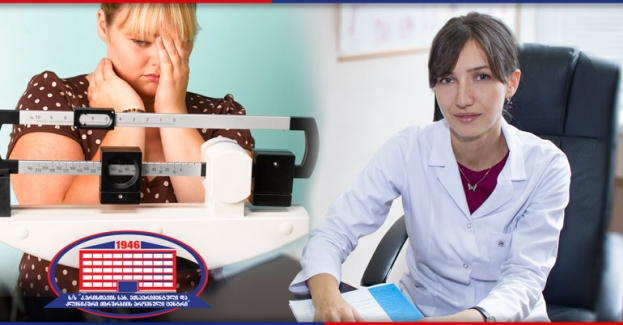 According to the World Health Organization's information, the majority of the world population is...
See More