Shota Bugianishvili
Head of the urology unit
Education
2002 – State certificate in urology;
2001 – State certificate in general surgery;
1997 – State Medical Academy of Doctor's Postgraduate Education, qualification course;
1990–1996 – Tbilisi Medical Academy, faculty of medicine, specialization- general surgery.
Work Experience
2012-Present – National Center of Surgery, head of the urology unit;
1997-Present – LTD "V.D. Sanikidze War Veterans Clinical Hospital", surgeon, staff physician, urologist;
1994–1997 –Anti-Sepsis Center, resuscitation nurse;
Performed more than 1200 urologic as well as general surgical operations.
He's been conducting pedagogical work in surgery in Panaskerteli College and Institution for 10 years.
Speaks Georgian, Russian and German languages.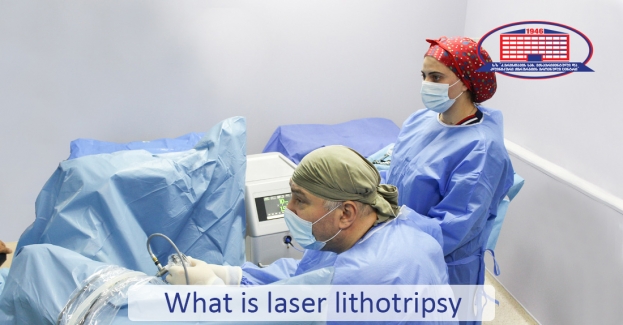 Urinary stone disease is the most common pathology in urologic diseases.
See More

Prostate cancer is a malignant tumor and is the most common cancer among men.
See More