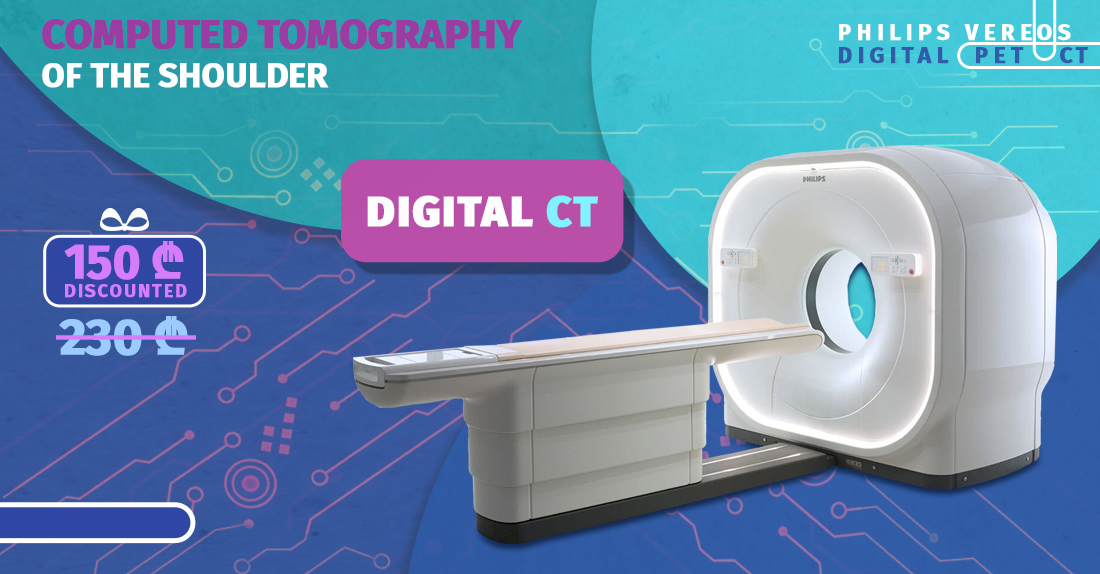 Discount on a radiological examination of the respiratory system
Inflammation of the paranasal sinuses (hymoritis) is a frequent symptom during the autumn-winter season. To prevent the illness from getting worse, prompt diagnosis and treatment are essential.
Ensure you utilize the current discount if you have:
Difficulty breathing;
Headache;
Discharge from the nose.
Conduct a CT scan of the paranasal sinuses during the promotion using a special, digital, 128-sided computer tomography for 150 GEL as opposed to 200 GEL (PHILIPS VEREOS DIGITAL CT).
The discount is valid every Monday, Thursday, Saturday, and Sunday!
To take advantage of the promotion, please register in advance at +995 577 119 119 or +995 322 02 25 25
Wish you health!
Give us a call