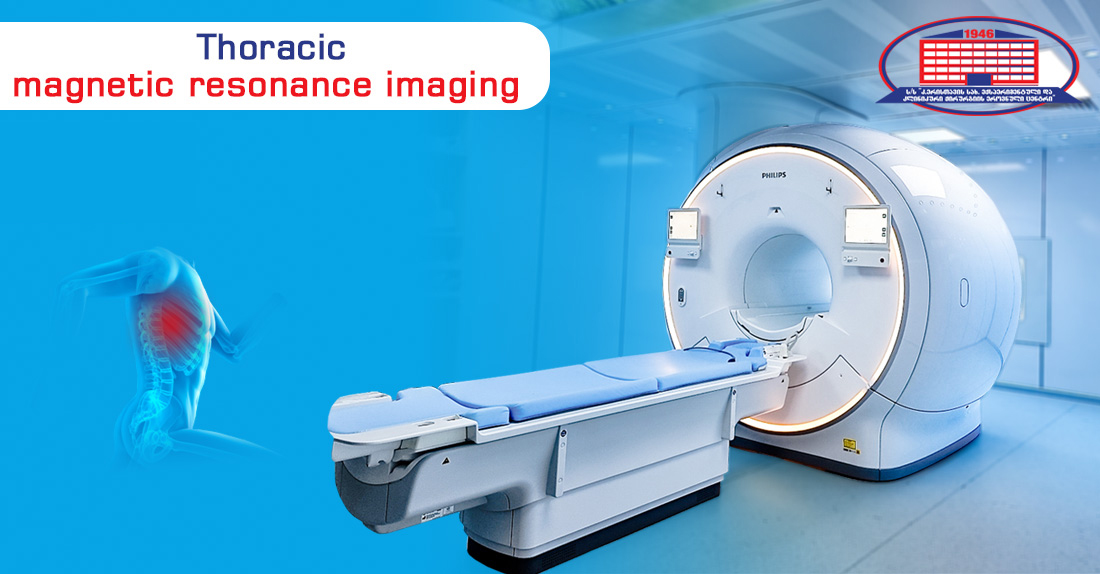 The National Center of Surgery's discount on 3 Tesla MRI
As a part of the promotion, conduct an MRI examination of the lumbar spine for 430 GEL instead of 480 GEL and request an obvious diagnosis using digital, 3-Testla MRT!
The PHILIPS INGENIA ELITION X 3.0T has a soft, flexible mattress, which is one of its features. As a result, it is able to perform research on patients with spinal pathology without causing discomfort!
To use the promotion, please pre-register at the hotline number 577 119 119 or 2 02 25 25 .
Wish you health!
Give us a call