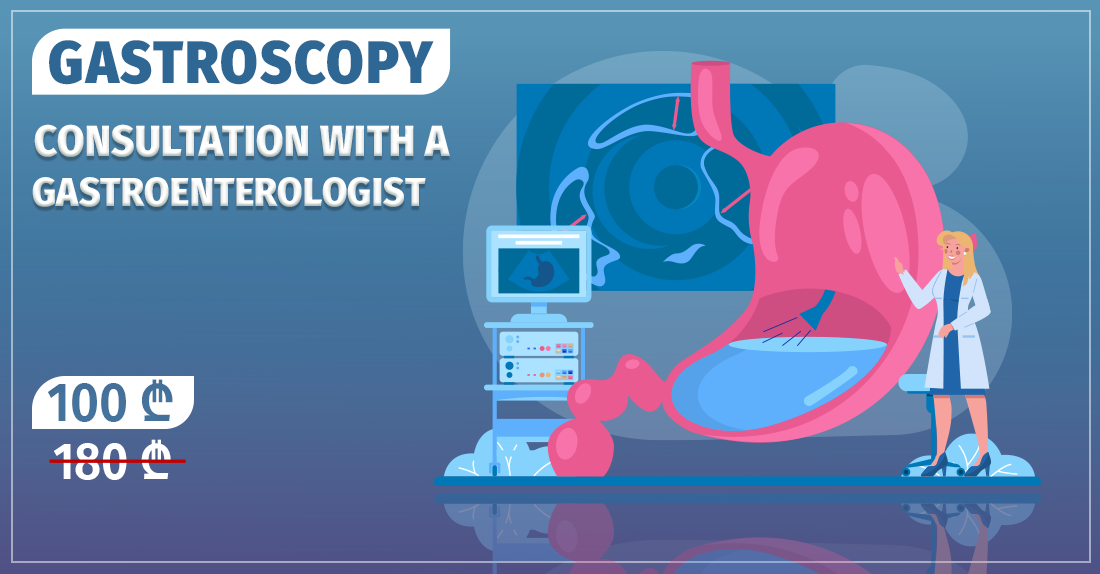 Promotion of The Batumi Clinic of The National Center of Surgery
Utilize The National Center of Surgery Batumi Clinic's offer to receive the following services for 100 GEL instead of 180 GEL:
Gastroscopic research;
Consultation with gastroenterologis.
You will be evaluated by a highly skilled professional who will provide you with a clear diagnosis and recommend a course of treatment using the most recent, distinctive, digital, artificial intelligence endoscopic device (OLYMPUS EVIS X1 CV 1500).
To take advantage of the promotion, please register in advance at the number 0422 40 00 00
Wish you health!
Give us a call