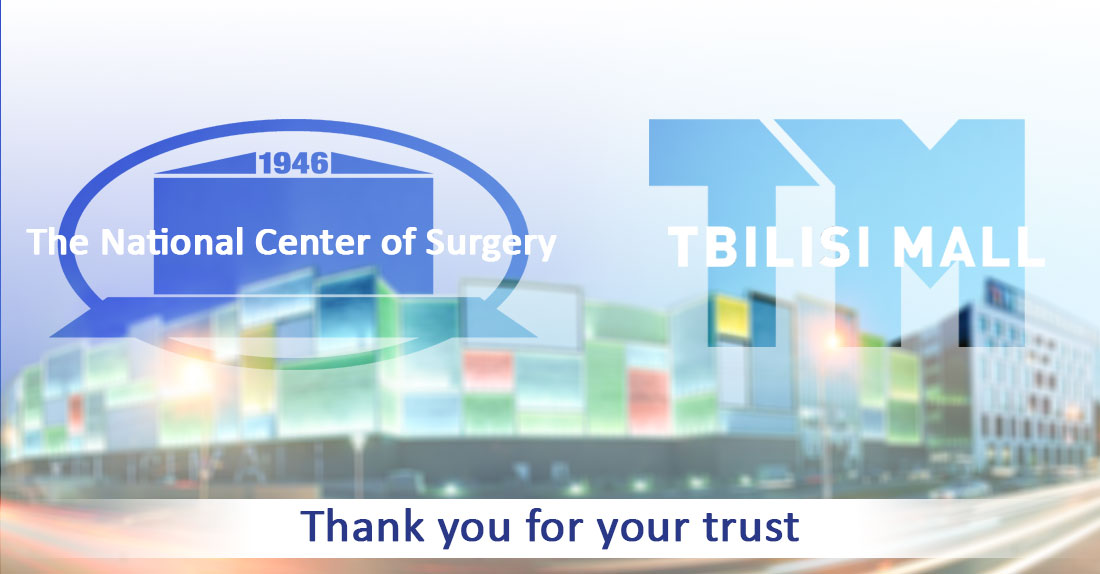 The Blook Bank of The National Center of Surgery
As you are aware, blood donation is currently challenging throughout the country due to a variety of circumstances, resulting in a persistent scarcity of components and clinics having to face a number of challenges.
As a result, as part of the promotion, the Blood Bank of the National Center of Surgery was in the "Tbilisi Mall" on September 30, where a donation was held with the support of the mall's managers. Because of the COVID-19, the process was carried out in full conformity with anti-epidemic regulations.
Tbilisi Mall employees and other visitors to the mall took part in the blood donation. A total of 28 people donated blood as part of the promotion! It is worth noting, that many more people have indicated an unselfish wish to donate blood, however, as a result of pre-donation studies, some of those interested were denied owing to their physical condition.
The National Center of Surgery wants to thank the administration of "Tbilisi Mall" for correctly understanding the importance of blood donation and for their excellent assistance!
To contact the blood bank, call (032) 2 02 25 25 or 577 119 119!
The Blood Bank of The National Center of Surgery wishes you health!