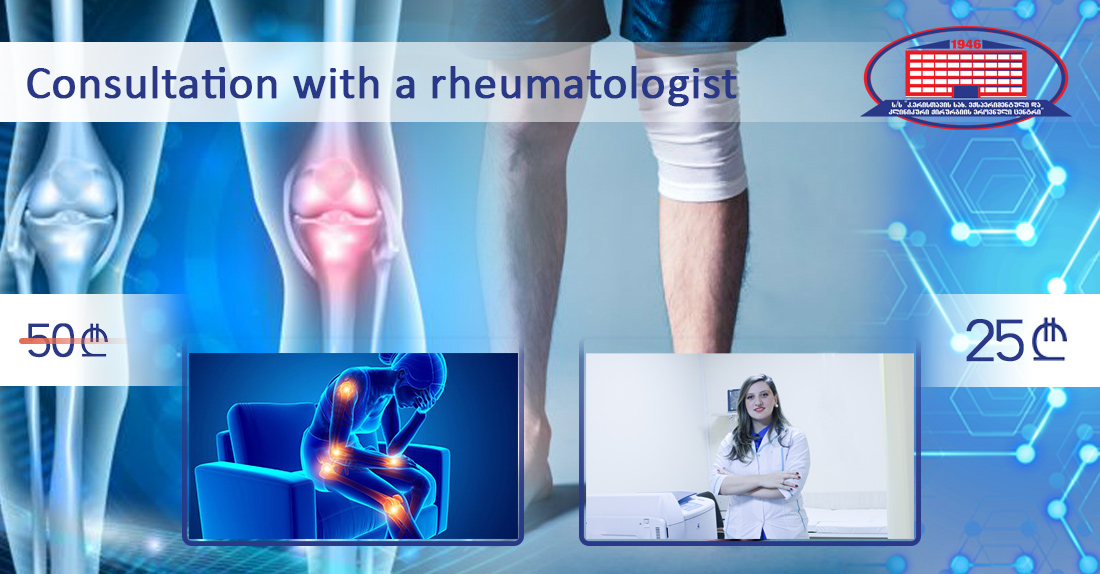 National Center of Surgery offers a consultation with rheumatologist only for 25 Gel instead of 50 Gel.
Within the promotion, doctor-rheumatologist will consult you, and plan a respective course of treatment, in case of diagnosing any rheumatological problems.
Form N100 is provided, if necessary.
Promotion is valid every Friday!
Please make an appointment in advance at 577 119 119; 2 02 25 25.
Wish you health!
---
What are patients interested in
Sjogren syndrome
Qauestion:: Greetings, I was probably diagnosed with Sjogren syndrome. It's still a question and I'd like to know if there's any test or analysis that confirm this disease.
See Answer
See More