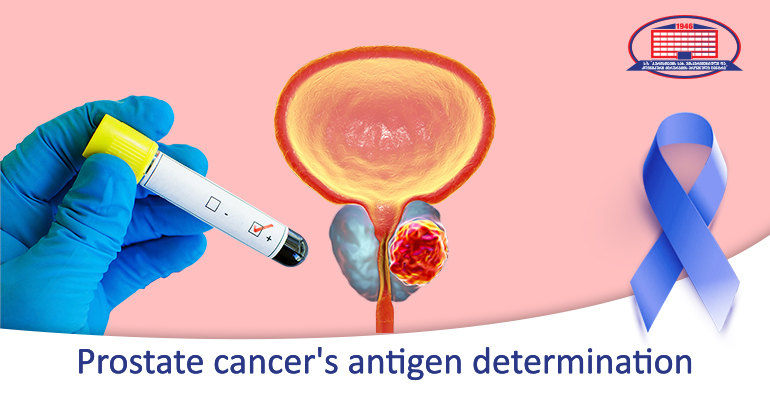 From February 18, National Center of Surgery joins the screening announced by Tbilisi City Hall!
Within the prostate cancer screening, we offer men aged 50-70 to determine prostate-specific antigen (PSA) in the blood.
It's noteworthy that Tbilisi City Hall funds the examination!
Keep in mind that the promotion is available only for Tbilisi residents (a person whose ID (identity document) indicates Tbilisi as a place of residence)
Screening is available every day except weekends.
To view recommendations, please, go to the link – recommendations.
If you'd like to use the mentioned promotion, please, make an appointment in advance at 577 119 119 or 2 02 25 25!
Wish you health!
Give us a call