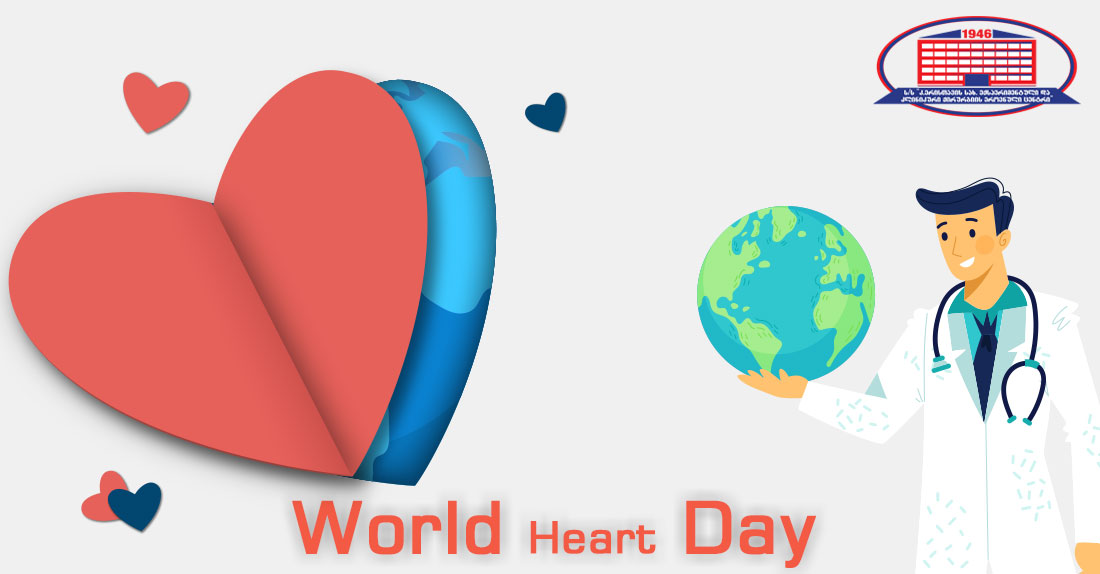 The World Health Organization (WHO) celebrates World Heart Day on September 29, with the aim of reducing cardiovascular disease through prevention.
National Center of Surgery, joins World Heart Day. Cardiovascular diseases are spread all over the world, due to which people are often disabled and doomed to die.
Major risk factors for developing heart disease and stroke
High blood pressure;
Increased blood cholesterol;
High level of glucose;
Tobacco consumption;
Insufficient amount of fruits and vegetables in the diet;
Excess weight;
Low physical activity.
Among the most common pathologies, in the first place is arterial hypertension, which is a major risk factor for the development of vascular pathologies - myocardial infarction and stroke, which can be reduced by a healthy lifestyle, for this it is necessary:
Physical activity;
Healthy diet;
Saying no to smoking.
In order to treat these diseases and to prevent the expected complications, the clinic has established a cardiology service that offers, numerous studies of the cardiovascular system at a discounted price.
Cardiac promotions
If you want to see more about cardiology promotions-discounts, go to the link:
Please note that in order to use the promotion, it is necessary to register in advance at the contact number of the call center:577 119 119 ან 2 02 25 25.
Wish you health!