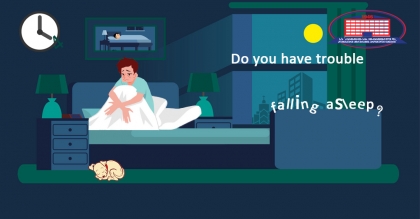 The prescription of sleep is to renew the energy sources of the body.
See More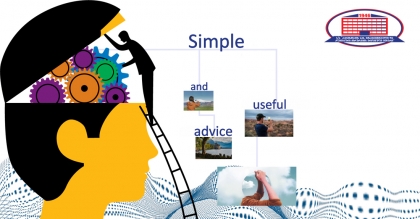 It's an extremely complicated and very interesting phenomenon, and in case of deterioration or complete loss of it, life significantly loses its' meaning.
See More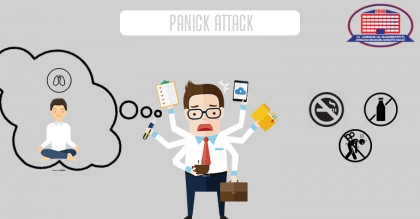 A panic attack is a psycho-neurological disorder, which many people suffer from.
See More