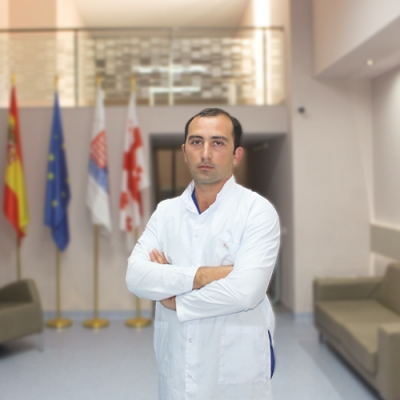 On the 5th of June, 2019 operation was performed on my gallbladder in your clinic.
Surgeon, Mr. Gigo Pichkhaia and his assistant, Mr. Koba Tsutskiridze
I'd like to express my immense gratitude towards them and the whole collective for the kind-heartedness, warmth, and attentiveness that they showed towards every patient.
Thank you for such a team. Let there be more such specialists and warm-hearted people.
Patient E.D, 80 years old