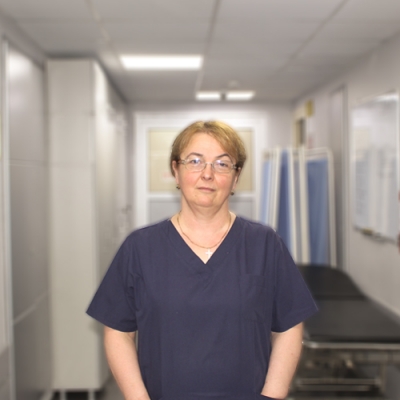 My family and I would like to express our immense gratitude to your clinic and especially, post-op personnel.
Also, I'd like to express my appreciation to Ms. Lika Tsirekidze for the attention and work that restored her health.
To Ms. Lela Zhvania who's very attentive. To every lady that works in post-op, thank you once again. You're the best in the whole Georgia.
Patient's family
D.N
G. Kh
Sh. N
T.N