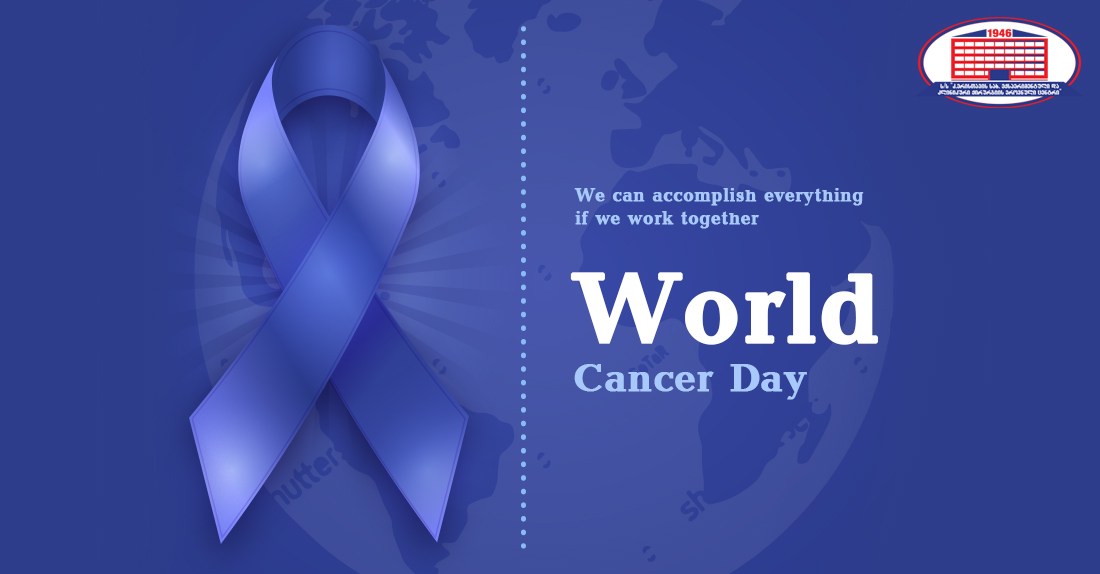 The National Center of Surgery's Oncology Department
World Cancer Day is marked on February 4th. Every year on this day, a variety of activities take place in over a hundred nations. Despite medical advancements, the world's population is losing at least a few million people each year as a result of this illness. The primary purpose of World Cancer Day events is to avoid the disease and increase awareness about it.
For several years, the National Center of Surgery and the "New Life" Clinic have been actively engaged in the diagnosis and treatment of Georgian and international oncology patients. This comprises a full variety of oncology majors, as well as the Department of Nuclear Medicine, which was added this year. Many patients have already had appropriate Digital Positron Emission Computed Tomography (Philips Vereos Digital PET/CT) examinations.
The Center for Oncological Diseases treatment complex contains numerous severe, sometimes referred to as against the backdrop of a hopeless patient, the best results can be exhibited. The truth is that adequate planning and therapy have resulted in the cure of cancer in dozens of people.
The National Center of Surgery honored International World Cancer Day by dedicating it to its patients and presenting them with flowers as a symbol of renewal, vitality, and beauty. Cancer is not a verdict, and it is claimed by courageous people who fought cancer with the support of skilled doctors, cutting-edge medical technology, and modern principles of treatment.
Remember, Cancer is not a verdict!
The National Center of Surgery wishes you health!
---
What are patients interested in
Chemotherapy
Qauestion:: Hello, My mother received several courses of chemotherapy, because of metastatic involvement of bone and liver. During that time platelet count significantly decreased and only presented with small skin hemorrhages. In chemotherapy, platelet count sometimes increases or decreases, she simultaneously takes Revolade (50mg) on a daily basis and underwent platelet transfusion several times that had an only short-term effect. Is it possible to find another solution for the mentioned problem at your clinic? Thanks in advance
See Answer
See More