What is a biopsy, and why doctors order this exam?
What is a biopsy, and why doctors order this exam?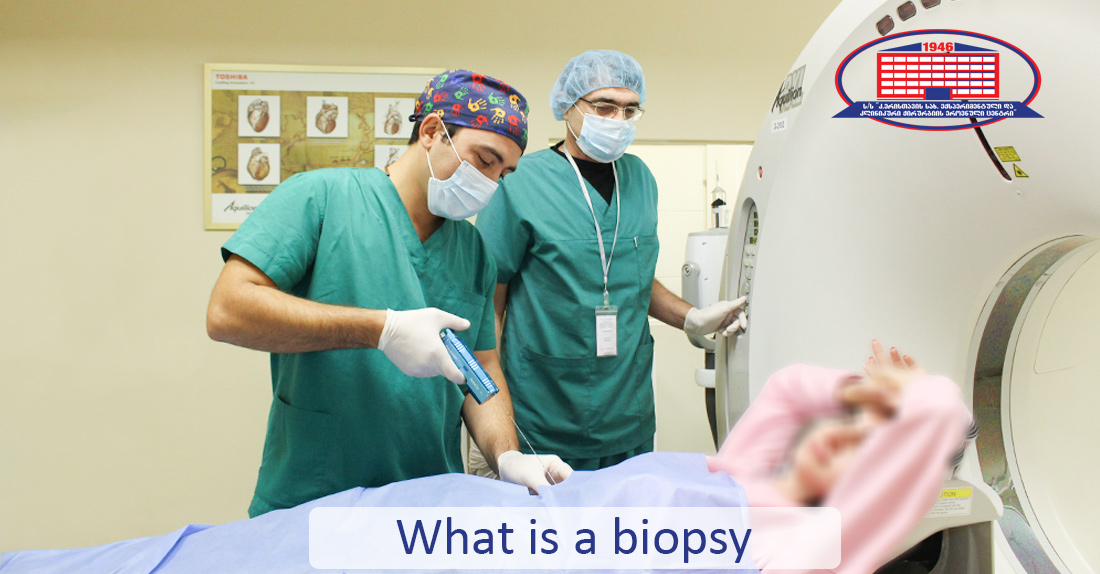 A biopsy is an extraction of sample tissue from a living organism for morphologic, as well as cytological studies.
When is biopsy needed?
If the diagnosis isn't established through radiology and laboratory tests, a biopsy is performed.
It's the best method for studies, because it enables cytologist/morphologist to examine cells directly, microscopically, and the result is often crucial to treatment tactic determination.
Biopsy establishes a clinical diagnosis and extent of the spread of pathological processes.
Types of biopsy
There are 5 types of biopsy:
Fine-needle aspiration biopsy;
Core needle biopsy;
Open, i.e., operative biopsy;
Laparoscopic;
Endoscopic biopsy.
From which organs is it feasible to extract samples?
The extraction of sample tissue is feasible almost from any organ of the body. Biopsy determines the type of pathologies, for example, is it functional or structural. Sometimes diagnosis has been established, but biopsy aims to determine the level and severity of the diagnosis.
A biopsy can be performed under control of ultrasonography, as well we computed tomography.
A transcutaneous biopsy is also successfully conducted in National Center of Surgery. Head of the general surgery department of National Center of Surgery Gigo Pichkhaia discusses transcutaneous biopsy.
Mr. Gigo states – "In a transcutaneous (subcutaneous) biopsy, with specialized needles we extract tissues from the site of pathology for microscopic studies and verification of diagnosis. This study enables us to study cells of the site of pathology and determine the cause or causes of it. A biopsy is performed on a mass of any organ.
Wish you health!