How to protect ourselves from hemorrhoids?
How to protect ourselves from hemorrhoids?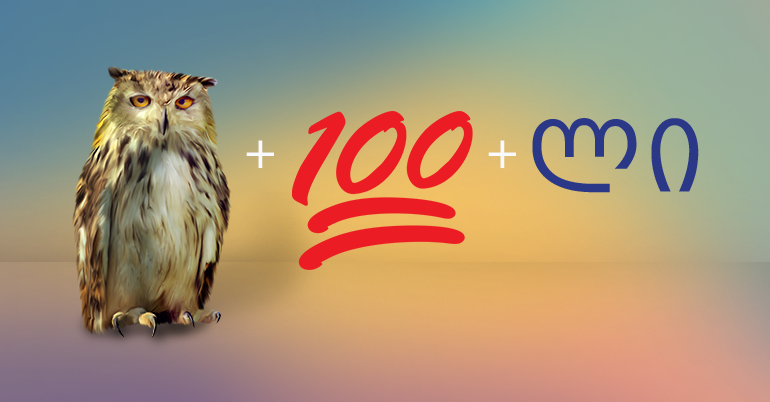 Hemorrhoid is the first among proctologic diseases.
The cause of the disease is often a motionless, inactive lifestyle and unhealthy nutrition. Disease prevention is possible in consideration of certain recommendations.
National Center of Surgery's head of proctology department, surgical oncologist, endoscopist Lasha Silogava discusses it with us.
Proctologist advises:
Regularly eat fiber-rich food. Plant fiber is important for intraintestine's normal formation and proper functioning of the gut flora. Fiber helps gastrointestinal movements, regulates intra-intestinal pressure and removes toxins from the body. Vegetables and fruits contain fiber, particularly beneficial ones are following: orange, banana, avocado, pumpkin, carrot, sweet potato, pea, apple, bean, almond, broccoli, pear, pomegranate, dewberry, green vegetable, lentil, raspberry, kiwi, cherry, fig. Grains are also rich in fiber. Wheat bran is particularly beneficial. Moreover, Seafood is rich in fiber as well.
It is suggested to remove or maximally limit spicy and bitter food, alcohol and coffee from nutrition.
Consume liquid in high quantity.
Water is extremely beneficial and it has to be consumed frequently.
Follow local hygiene;
Moderate physical activity is recommended.
Obesity is one of the risk-factors. Therefore, it's necessary to lose extra weight.
Don't restrain yourselves from bowel movemement, saying no to natural needs is inadmissible
Avoid heavy lifting.
National Center of Surgery address: Tbilisi, Dighomi, Chachava str. N5.
You may contact National Center of Surgery's call center at 577 119 119 or 2 02 25 25.
In case of any issues, you may contact National Center of Surgery's proctologist Lasha Silogava for consultation at 599 10 50 31.
Wish you health!