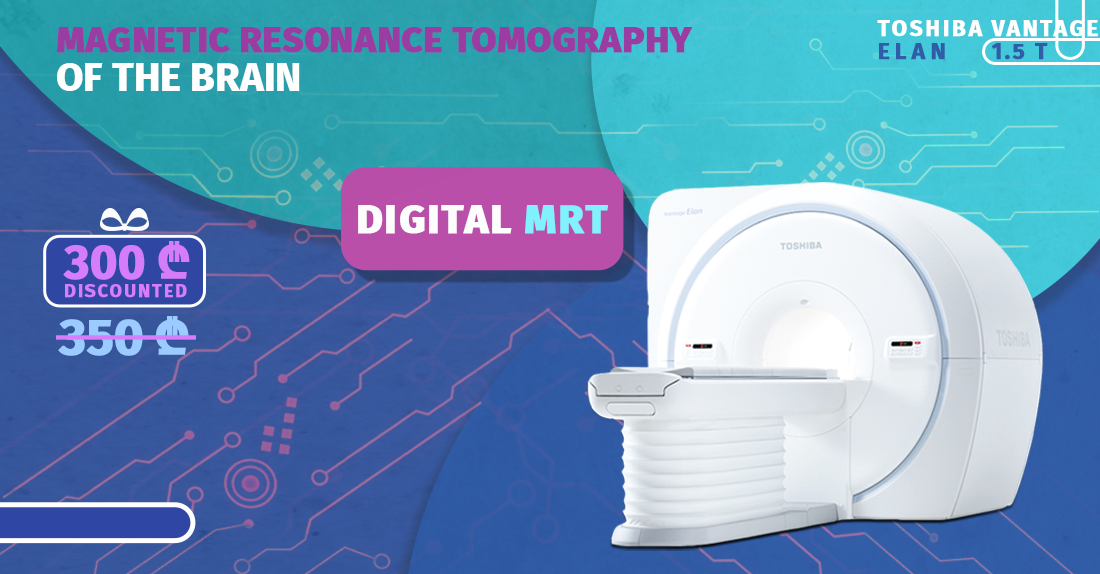 Brain MRT
Conduct a brain MRT every Monday, Saturday, and Sunday for 300 GEL instead of 350 GEL by taking advantage.
The cutting-edge 1.5 Tesla magnetic resonance tomograph Toshiba Vantage Elan will be used to conduct the magnetic resonance examination.
To take advantage of the promotion, please register in advance at +995 577 119 119 or +995 322 02 25 25
Wish you health!
Give us a call