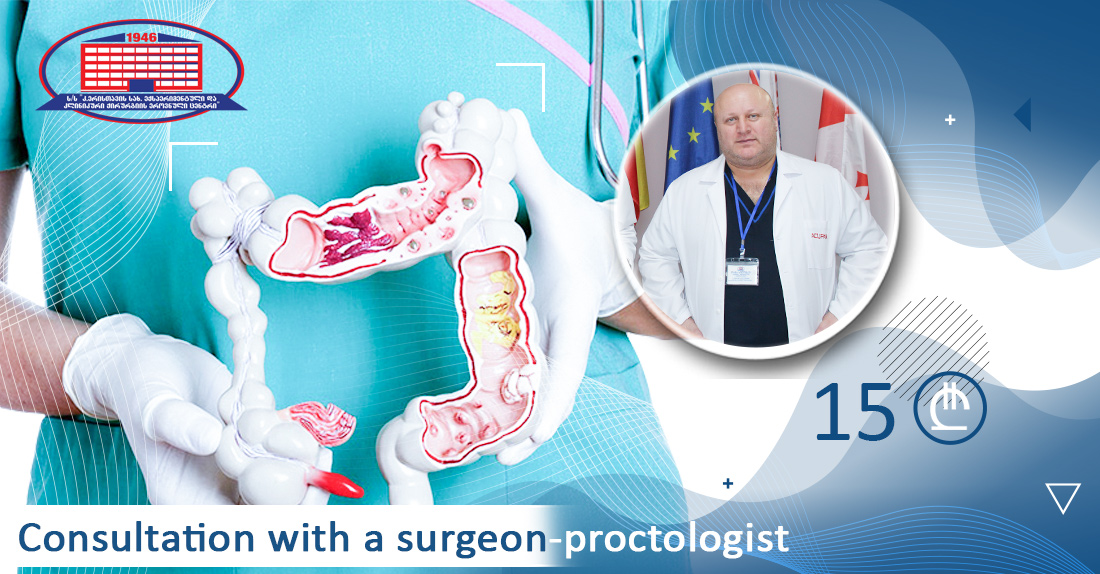 National Center of Surgery announces promotion in the field of proctology.
For 15 Gel we offer consultation with a surgeon-proctologist, within which your health condition will be assessed and follow-up treatment will be planned.
You should utilize the promotion if the following symptoms are familiar:
Unpleasant feeling in rectum;
Feeling of rectum not emptying completely;
Anal itching with irritated skin and dermatitis;
Mucous discharge;
Bleeding during or after defecation (bowel movement);
Swollen nodes, thrombosis, protrusion or incarceration with pain.
Promotion is valid every Friday.
Please, make an appointment in advance at 577 119 119, 2 02 25 25.
Wish you health!