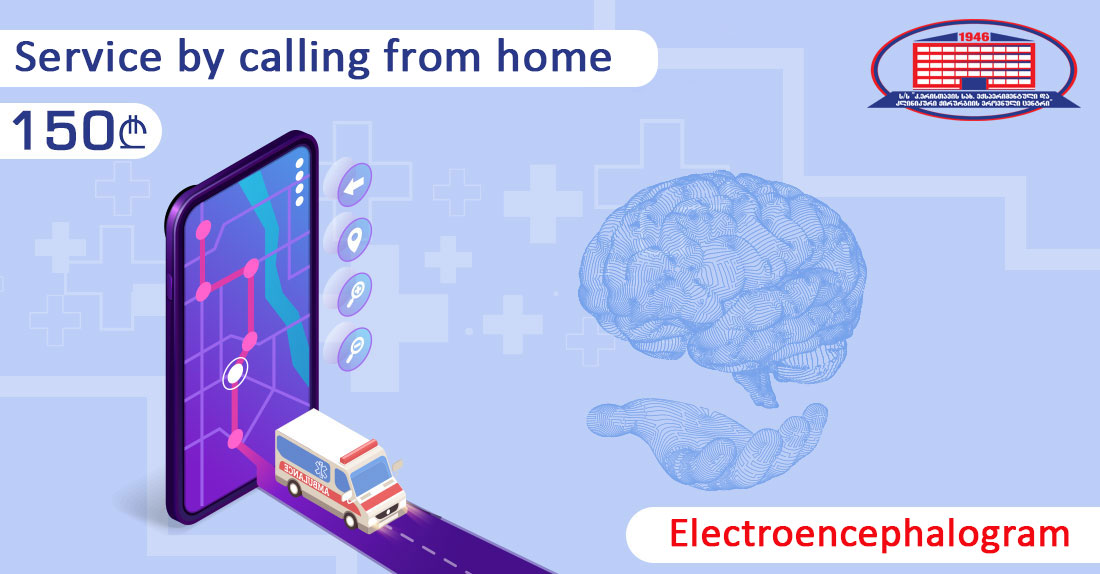 The National Center of Surgery offers, an unprecedented promotion throughout Tbilisi!
Conduct EEG (Electroencephalogram) examination by calling from home, for 150 GEL!
Electroencephalography - is a method of research, through which it is possible to register the electrical activity (biopotentials) of the brain.
Without Electroencephalography it is impossible to diagnose and manage epilepsy.
To use the promotion, please register in advance at (+995) 0322 02 25 25!
The National Center of Surgery wishes you health!
Give us a call
---
What are patients interested in