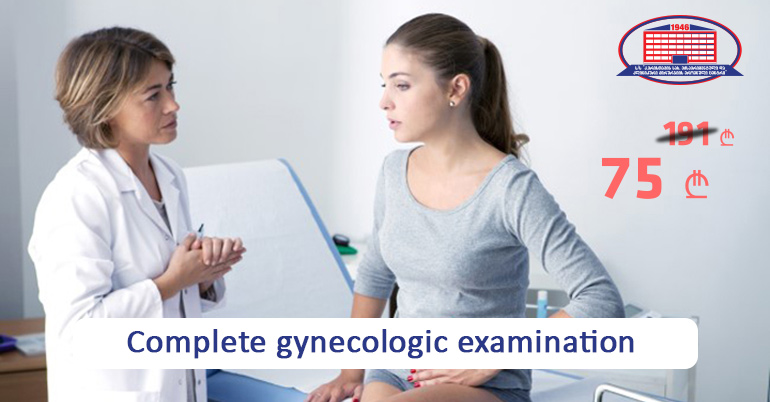 National Center of Surgery offers women a full complex gynecological examination for 75 GEL instead of 191 GEL. Included:
• A consultation with the gynecologist
• Vaginal wet mount (vaginal smear)
• True pelvis examination with the latest ultrasound machine
• Colposcopy
• A Pap test
The offer is valid every Wednesday!
Please make an appointment in advance! Call us at 577 119 119 or 202 25 25 and use our promotions!