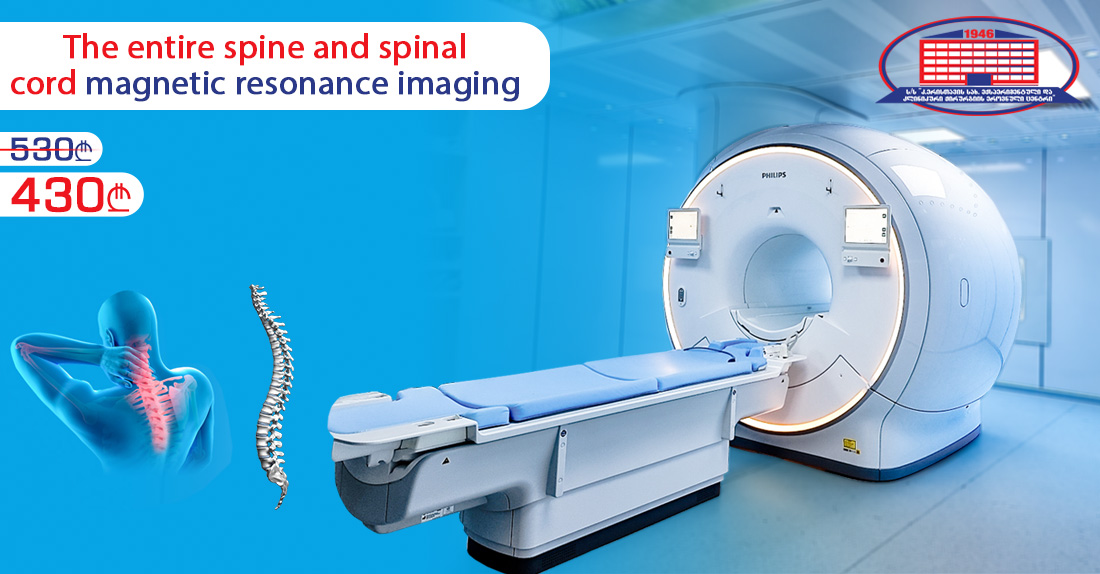 Discounts on Philips magnetic resonance imaging INGENIA ELITION X INGENIA
Take advantage of the digital 3 Tesla power magnetic resonance imaging promotion until June 30 and conduct spine and spinal cord research without contrast for 430 GEL instead of 530 GEL!
Do not put it off, remember that even a minor symptom might be a vital warning from your body!
Please call (+995) 577 119 119 or (+995) 322 02 25 25 to pre-register for the selected promotion !
The National Center of Surgery wishes you health!
Give us a call