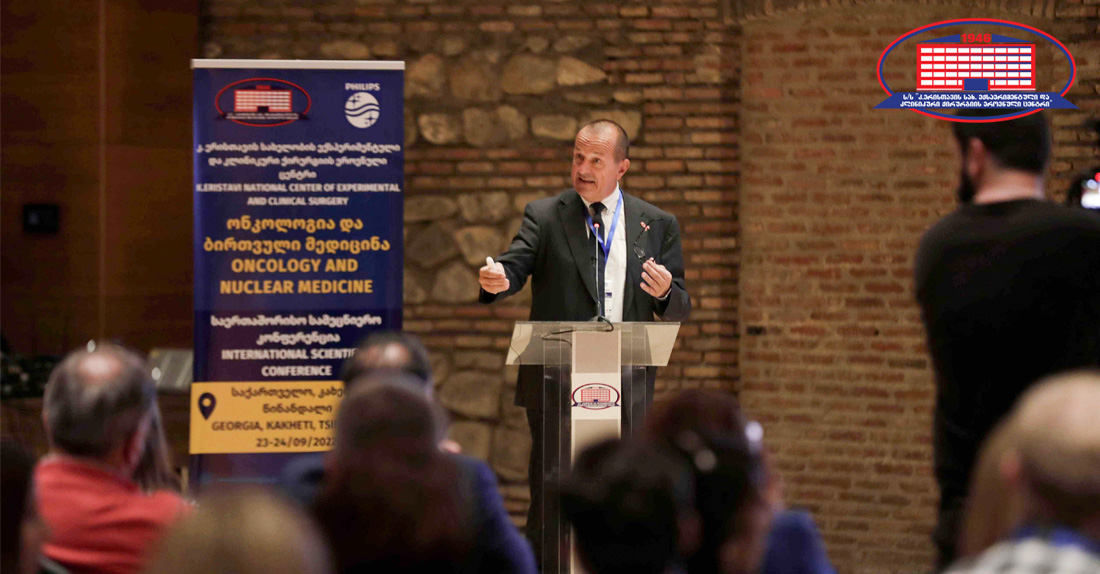 International Scientific Conference of the National Center of Surgery
Philippe Poortmans - is a distinguished Belgian professor, radiation oncologist, and internationally recognized and honored figure in the medical community. We will show you his work and achievements in the field of medicine over the years in the following sections:
Head of the Paris Curie Institute's Radiation Oncology Department;
Radiation Oncologist at Antwerp University Clinic "IRIDIUM KANKERNETWERK";
President of ECCO and ESTRO;
Member of educational activities of ESMO - "European Society for Medical Oncology", "European Society of Surgical Oncology (ESSO)" and ESO - "European School of Oncology".
The Member of the Board of "The European Society of Radiation Oncology (ESTRO)" •
Prior was the Head of the "European Cancer Organization" ECCO's Onco-politics committee
Honorary member of "Japan Society of Therapeutic Radiology and Oncology"
Philip Portmans is also actively involved in the development of medical literature. He is a member of the "Radiotherapy and Oncology Editorial Board" and the author and chief editor of numerous scientific papers and research. He still actively participates in symposiums and scientific conferences around the world, sharing his knowledge and experience with international colleagues.
In addition, he has received such prestigious awards in ESTRO nominations for his work in radiation oncology and medicine as:
Jens Overgaard legacy award;
Klaas Breur award;
St.Gallen Breast Cancer Award.
As a reminder, Professor Philip Poortmans visited Georgia on September 23-24 and attended the National Center of Surgery's international scientific conference.