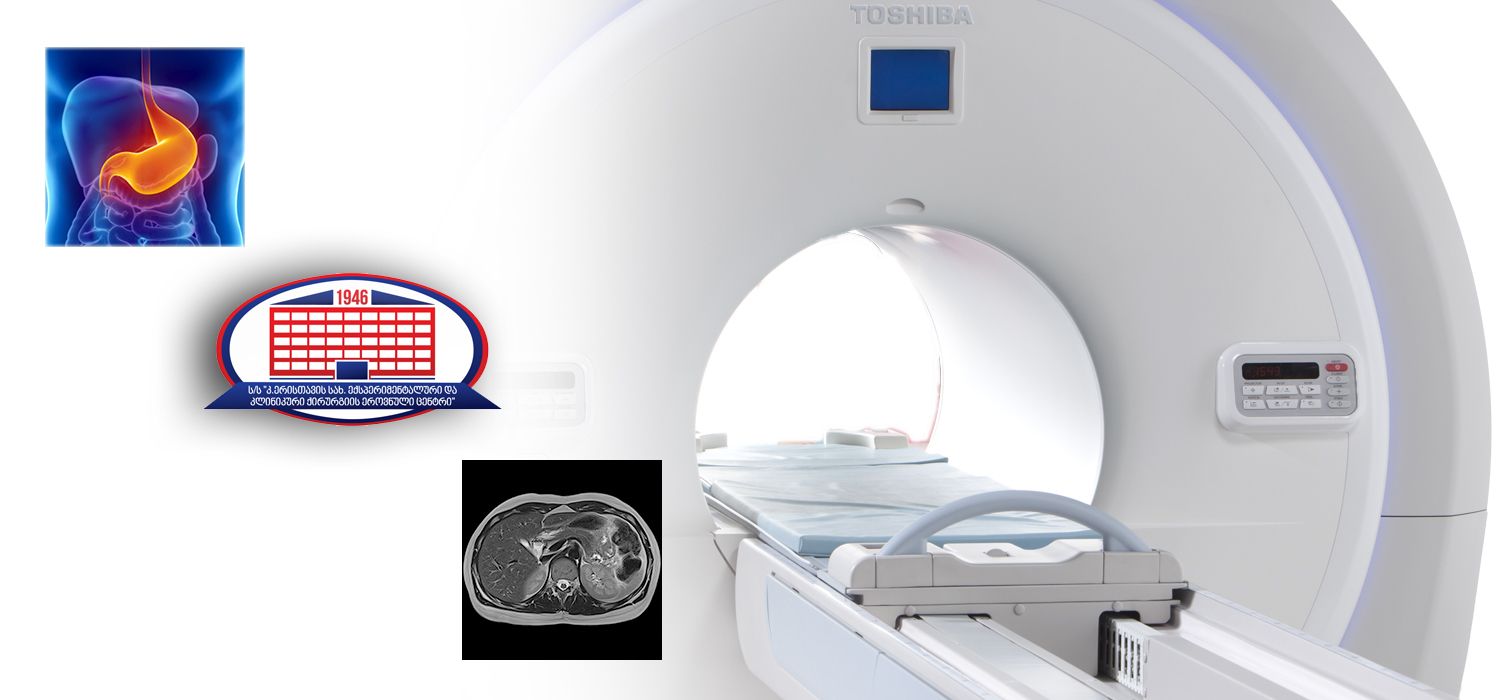 Abdominal magnetic-resonance tomography
Get the abdominal cavity magnetic resonance study and get the 3D reconstructive image of biliary hepatobiliary and pancreatic systems (MRCP) and consultation with the surgeon for free!
Pay 280 GEL instead of 510 GEL.
The offer is valid every Wednesday and Friday!
Please make an appointment in advance! Call us at 577 119 119 and use our promotions!
Give us a call