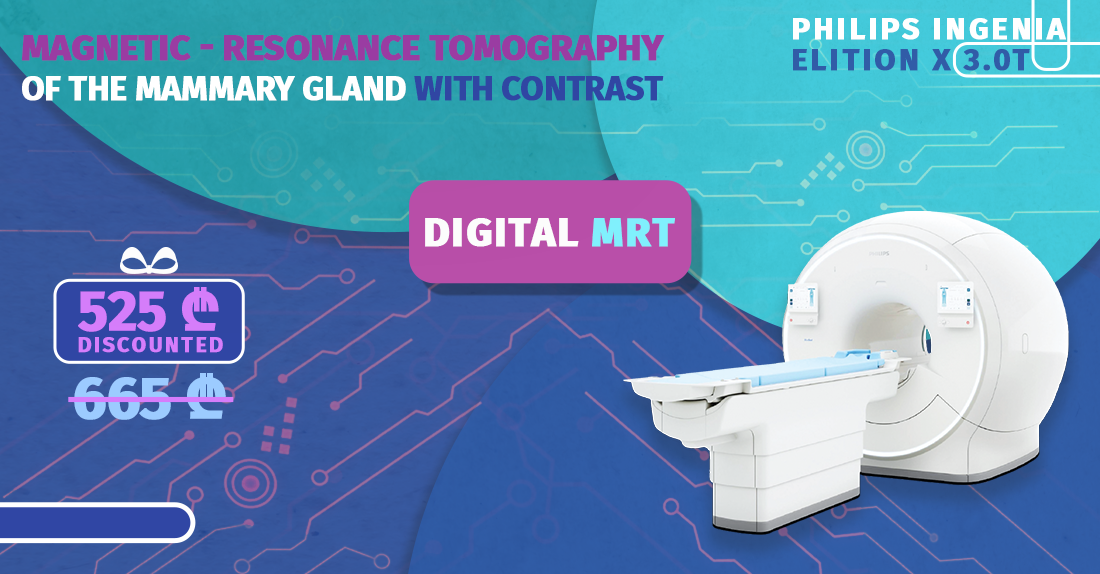 Even lower prices on weekends
You can obtain 3 Tesla MRIs for considerably less prices over the weekend!
Take advantage of the offer and perform a breast MRI examination on a cutting-edge, digital technology with artificial intelligence exclusively on weekends for 525 GEL instead of 665 GEL, on (PHILIPS INGENIA ELITION X).
Please register in advance at +995 577 119 119 or +995 322 02 25 25 to benefit from promotions.
Wish you health!
Give us a call