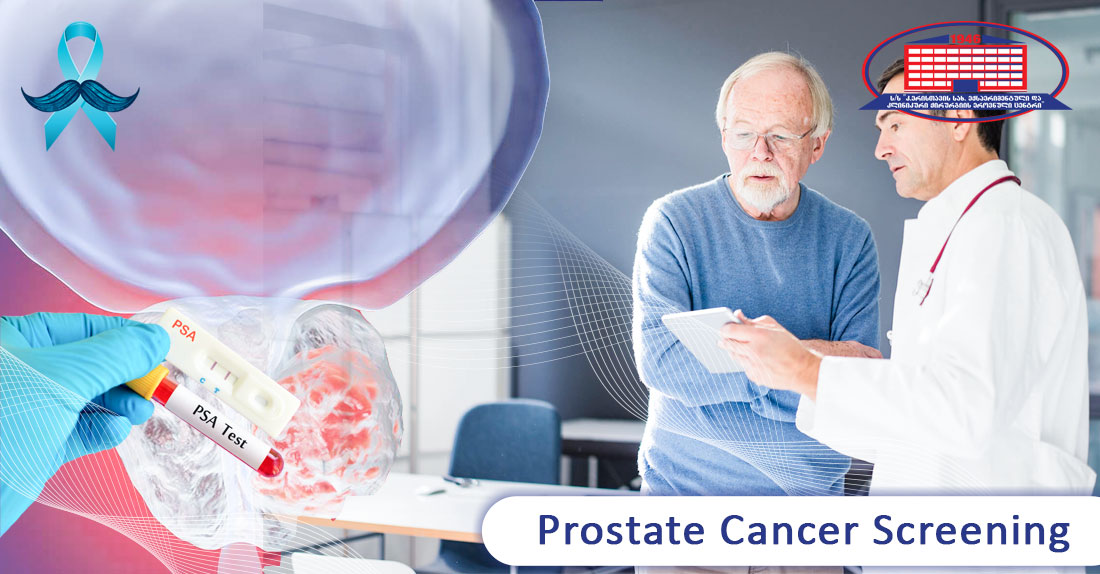 The National Center of Surgery is announcing free prostate cancer screening for the population of the district!
Prostate (present gland) cancer is the most common malignancy in men. Like other types of cancer, it is difficult to diagnose, because it is silent and does not show any specific symptoms at an early stage.
Risk factors for prostate cancer are:
Chronic infectious diseases;
Genetic factor;
Tobacco consumption;
Excessive alcohol consumption;
Unhealthy food diet;
Age-related hormonal disorders.
As part of the screening, for only one week, from November 10 to November 17, we offer free antigen-specific blood (PSA) testing to men aged 50-70 who do not benefit from the Tbilisi City Hall program, by the initiative of the clinic.
The promotion is valid every day!
If you are interested, please pre-register at: 577 119 119 or 2 02 25 25!
Wish you health!
Give us a call
---
What are patients interested in
Chemotherapy
Qauestion:: Hello, My mother received several courses of chemotherapy, because of metastatic involvement of bone and liver. During that time platelet count significantly decreased and only presented with small skin hemorrhages. In chemotherapy, platelet count sometimes increases or decreases, she simultaneously takes Revolade (50mg) on a daily basis and underwent platelet transfusion several times that had an only short-term effect. Is it possible to find another solution for the mentioned problem at your clinic? Thanks in advance
See Answer
See More