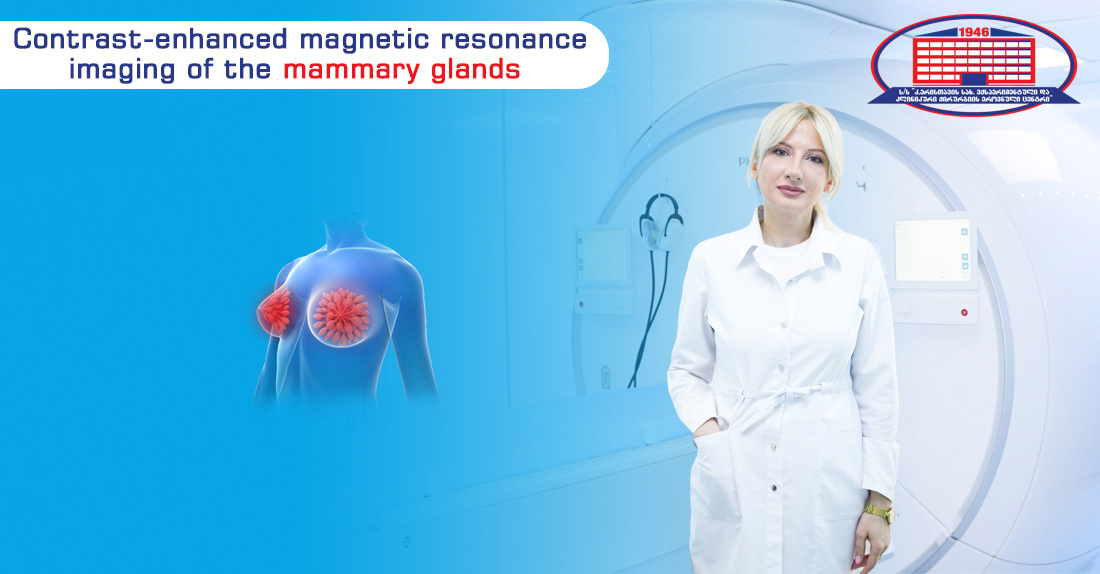 What age is optimal for women to get a breast MRI?
Unfortunately, as medicine has advanced, many diseases have reemerged. For instance, if breast cancer and other mammological diseases were discovered starting from the age 30, they are now diagnosed starting at age 16.
So that hazardous processes do not emerge covertly in the body, it is imperative for all healthy women to perform a diagnostic examination of the breast at least once every six months! Furthermore, it has been demonstrated that breast cancer in its early stages is virtually entirely treatable without side effects!
What is the significance of breast MRI examination?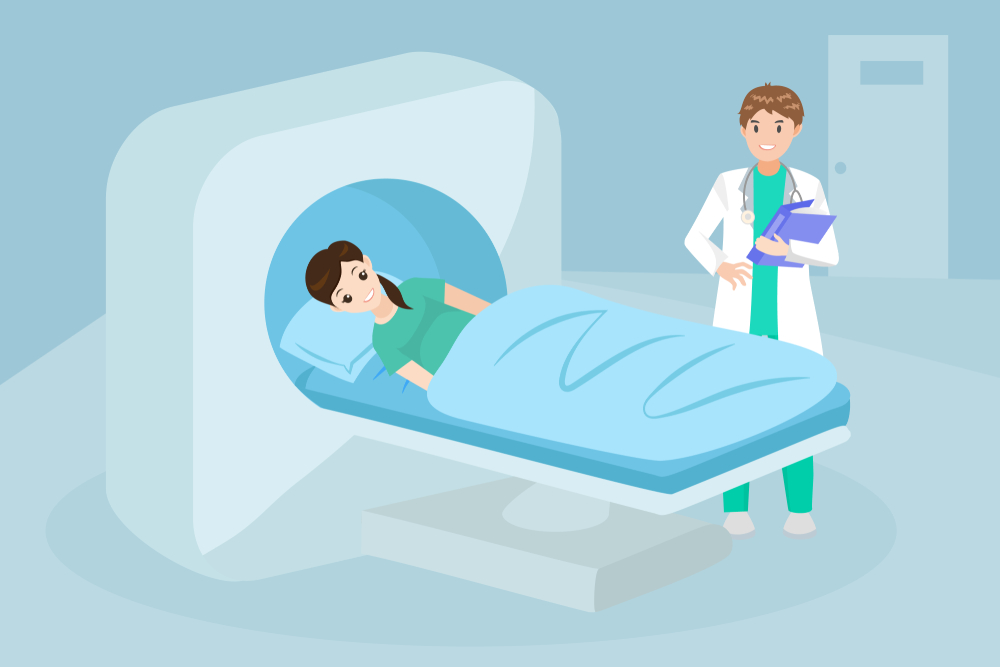 Women who have a higher chance of developing breast cancer due to a family history should take it.
Research has shown that screening MRI scans can find dangerous tumors at an early stage that are occasionally missed by clinical breast exams and mammograms.
Breast MRI is crucial for the early identification of precancerous diseases.
An MRI of the breast is the most revealing examination when an implant is present;
Since magnetic-resonance imaging doesn't use a radiation beam, diagnosing conditions can be done on patients of any age.
As you may already be aware, mammography is regarded as the gold standard for detecting breast cancer. And because a digital MRI machine can detect any type of cancer before it forms into a tumor, MRI scans are far more instructive for women who are at risk for breast cancer for a variety of reasons.
Because they can spot the smallest growths, up to 1 centimeter, that a mammography may not be able to see, doctors frequently recommend MRI scans to patients for an unequivocal, thorough diagnosis!
Exclusive offer to the patients!
The National Center of Surgery is the only place where breast MRIs are possible! The unique study will cost you 665 GEL with contrast.
There is also a special weekend promotion
The newest, most powerful, and distinctive device with digital technology and artificial intelligence is the 3 Tesla PHILIPS INGENIA ELITION X! It gives the greatest image quality while halving the examination duration, which is a tremendous comfort for both the patient and the doctor. This is accomplished by minimizing the special homogeneity of the magnetic field and the artefacts.
We'd like to remind you that our clinic provides various discounted services to the patients and is open twenty-four hours a day, seven days a week.
Please pre-register in advance at +995 577 119 119 or +995 32 2 02 25 25 to take advantage of the promotion !
Wish you health!
Give us a call