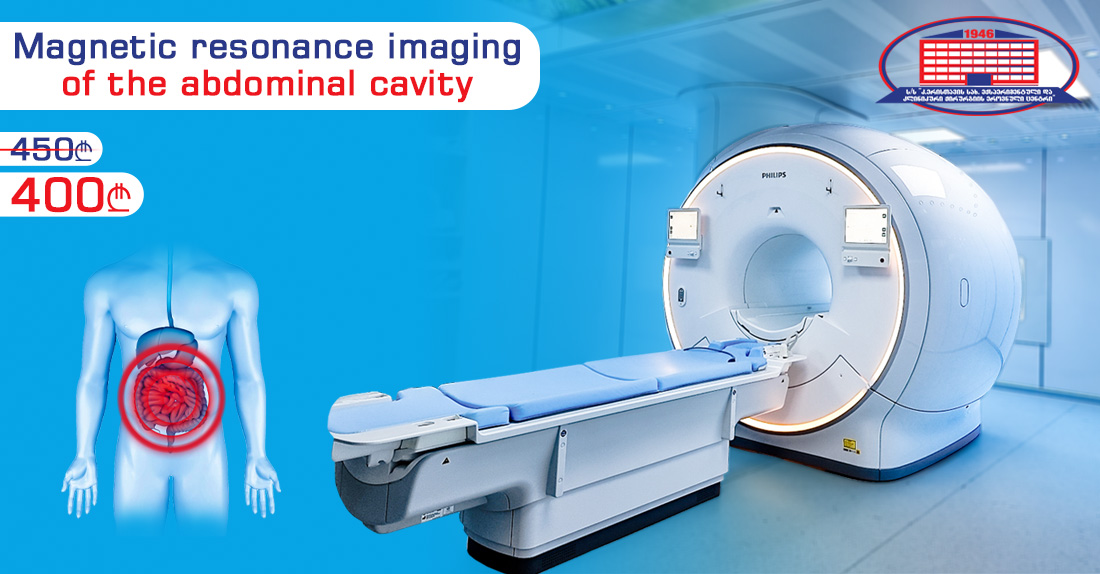 MRI research on 3 Tesla, digital PHILIPS INGENIA ELITION X
The National Center of Surgery is currently running a promotion for the latest 3 Tesla magnetic power device (PHILIPS INGENIA ELITION X). Unlike previous generations of equipment, it is equipped with a digital detector, artificial intelligence, and software algorithms that remove false images and maximize patient comfort.
You will be able to conduct an MRI on the abdomen for 400 GEL instead of 450 GEL as part of the discount promotion!
To use the promotion, please pre-register in advance at 577 119 119 or 2 02 25 25 .
Wish you health!
Give us a call