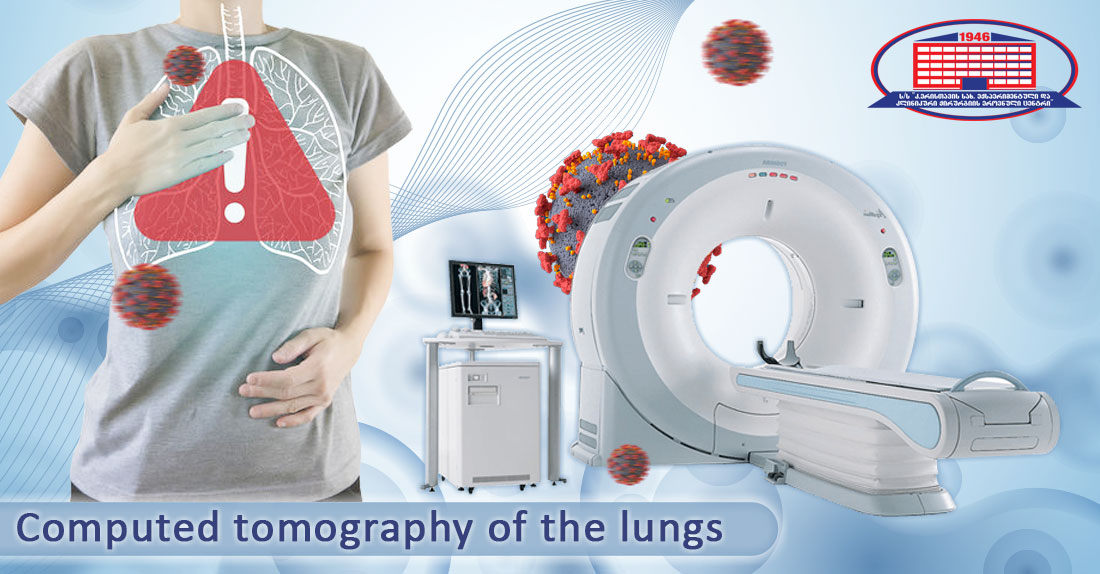 Supported promotion for COVID-transmitted patients from the National Center of Surgery
For patients who have undergone COVID- infection, especially asymptomatic or mildly transmitted cases where you want to know what traces of viral infection has left in your lungs or need a computed tomography of the lungs, the National Center of Surgery offers a supportive promotion.
Prerequisite for participation in the promotion is:
14 days must have passed since the confirmation of COVID-19;
You must provide a paper or electronic (telephone) version of the PCR test.
You will receive the following services within the campaign:
Computed tomography of the lungs (detailed examination of the heart and chest organs);
General blood test (interpreted by a pulmonologist);
Pulmonologist consultation (issues appointments and is involved in rehabilitation processes).
If you want to take advantage of this promotion, please register in advance at: 577 119 119 or 2 02 25 25!
Wish you health!
Give us a call