Send a question
Our clinic's highly qualified doctors will answer your questions. Receive exhaustive information about any interested topic free of charge.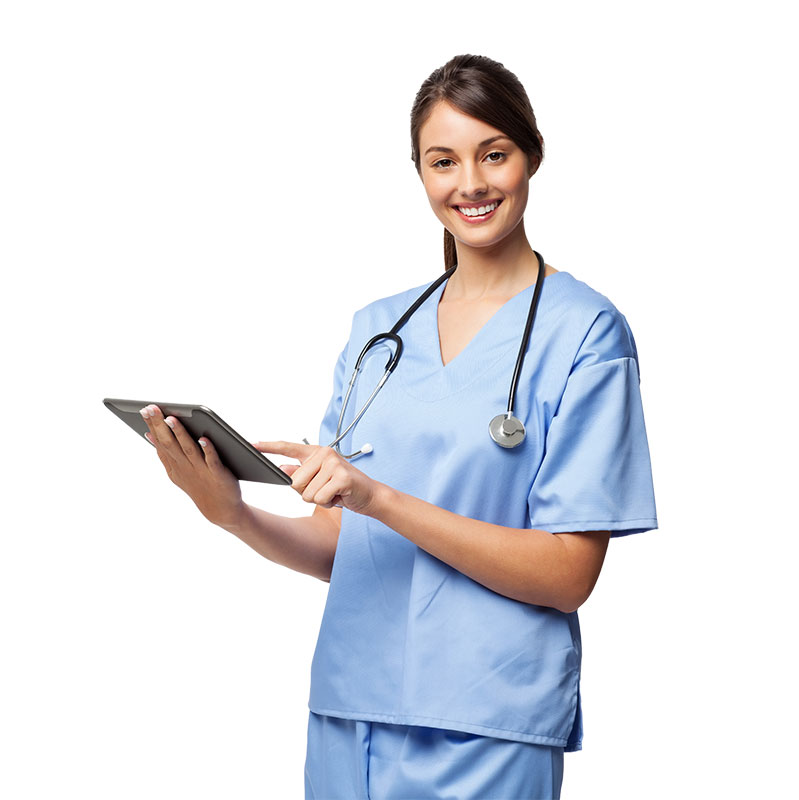 Frequently Asked Questions
---
coronarography
14 August 2019
Qauestion:: My husband had a heart attack in May 2019 as per documents hereto attached and we are now looking for further treatment (either putting another stent or coronary artery bypass surgery (shunting), can you please advise the best focal point to contact to discuss method of treatment – either surgery or putting stent? I am sorry, the case history is in Russian and can be translated upon request. Thank you for your time!
See Answer