Send a question
Our clinic's highly qualified doctors will answer your questions. Receive exhaustive information about any interested topic free of charge.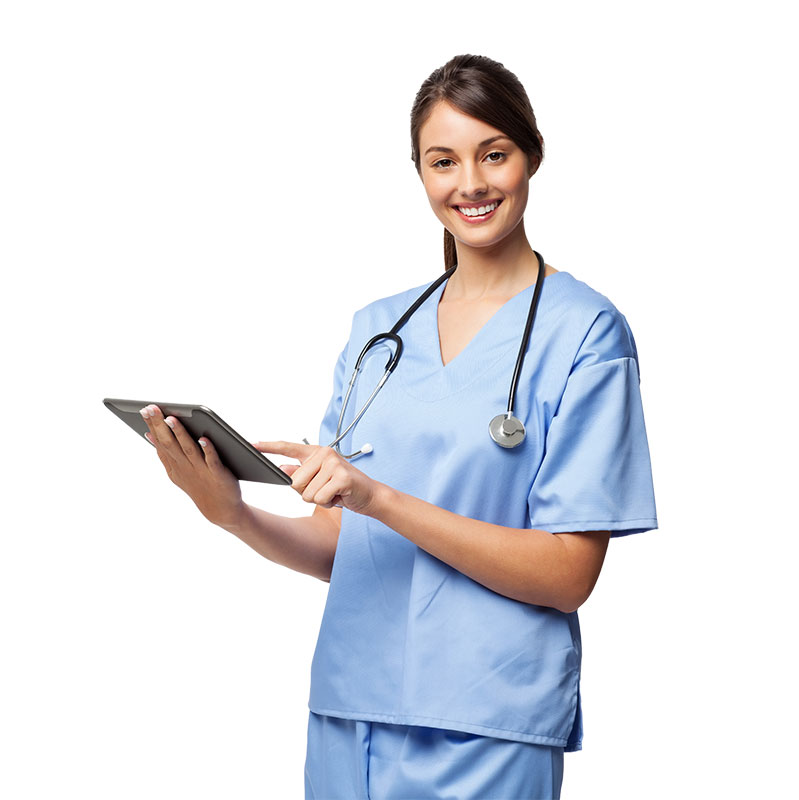 Frequently Asked Questions
---
FATIGUE SYNDROME
02 April 2019
Qauestion:: Hello, I often heave shortness of breath, also headaches (especially when nervous), blurred vision during which I perceive surroundings as if I'm half asleep, feeling fatigued since morning. What do these symptoms mean?
See Answer
Frenulum of the lip
09 March 2019
Qauestion:: Hello, I'd like to know if the short frenulum of the upper lip incision is conducted at your clinic and how much does this procedure cost? My gums are too visible when smiling and I've been advised to incise the frenulum.
See Answer
Bradycardia
01 March 2019
Qauestion:: I took a heart ultrasound that showed no pathologies. Albeit, I still have issues with my heart. I often feel my heart rate weakening, measured once it can be – 80 and if measured in 10 minutes, it can be 65-70. Can it be a heart pathology or neurosis? And besides ultrasound, is there any examination that detects hidden pathologies of the heart at your clinic and how much does it cost?
See Answer